Your online presence
IS OUR MISSION
Let us show you what a difference
we can make to your business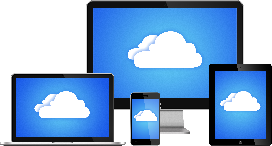 We will deliver
the Best Performance
With superior Infrastructure










on your business
Let us handle the TECH
Nightly Backups
All SSD Storage
Advanced Control Panel
24/7 Support
$4.00*
Per Month
*Limited time offer
We bend over backwards for you!
With over 15 successful years in business, we know how to deliver quality results to our clients. Take the 30-day challenge and experience the difference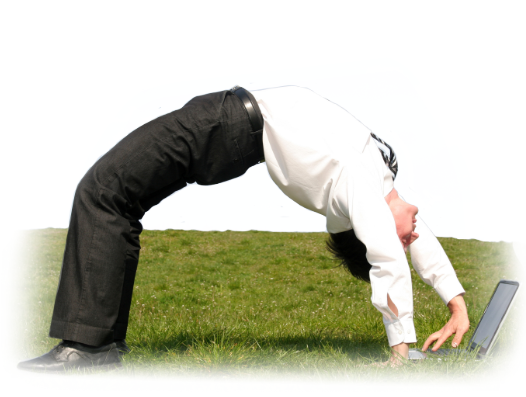 Zero Downtime Free Migrations
Our team is ready to transfer all your existing content from its current location to our servers and ensure it is operating optimally on our systems. Domain registrations can also be transferred to enable our team to coordinate all your DNS changes for you and make this a totally painless experience.
Faster Servers
We have designed our infrastructure to maximize performance. Our server fleet includes all SSD storage, latest processors and high memory limits. You will not find over crowded servers in our network, that is a promise!
Grow with us
As your needs grow and evolve, we will be here at every stage to provide advice, know how, Proof Of Concept environments and help with transitions from one platform to another.
Pro-active support
Our team will work with you to ensure you get what you need. We always go one step further to make sure your questions get answered as well as provide application analysis and make suggestions based on our experience.p>
Latest technologies
Our team is constantly working on developing their skill sets and learning new technologies as they become available. Want to discuss the latest deployment method and get advice on your application? We are here to help.
Live Chat Support
Chat with our Sales and Support staff when you need a live discussion. Our chat line is staffed with Tier 2 engineers who can actually answer questions for you.